we're promoting a new concept
The Future of Websites
Have you ever dreamt about a perfect website? Secure and Fast. Yep, this is reachable now...
Learn More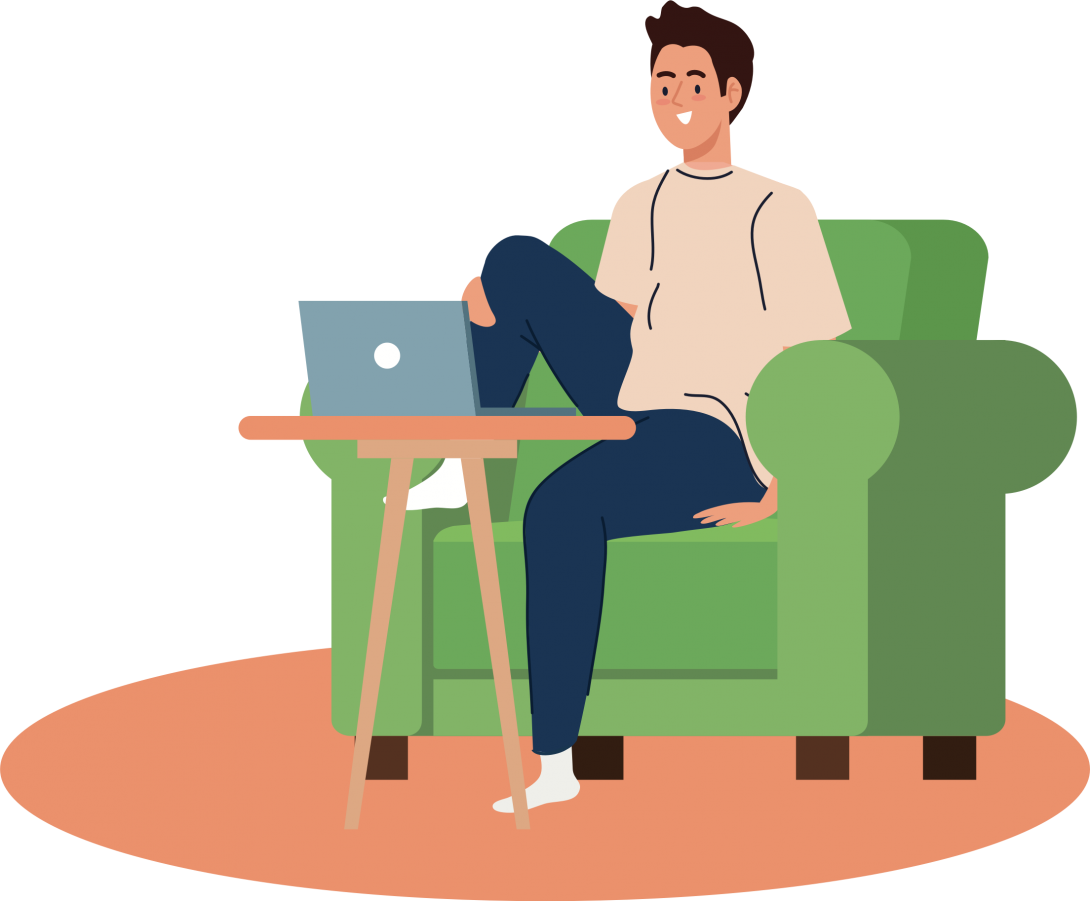 Benefits
Security
No admin panel means NO backend, which in turn can be translated as non-vulnerable sites!
Performance
Make your CMO happy, go static! SEO optimization boosted is what static sites can offer.
Concept
CMS is a tool
Content Management System is just a tool that allows you to edit your site content and keep very complex relationships between different parts of the content. The Open Source CMS like Drupal and WordPress have a lot of extensions and the ability to customize your editorial experience and make your work easy by avoiding as much routine stuff as possible.
Updates have to be implemented ASAP
Admin area is your main tool to work with the content, but it's also your main pain because it's the source of different vulnerabilities. And it must be up to date even if you don't edit content for weeks or even months.
Advantages of static sites
Static sites don't have an admin area. It's cool because we don't need to have it up to date. Static sites can't be hacked. And they are pretty fast, by the way.
Optimize now!
You can have admin part of your site only when you need to edit your content. You can update your CMS just before you want to edit your site.
How it Works?
Your CMS is "engraved" in the repository
Now we can save content and configuration records in the repository as well as the installation scripts to run it.
You choose location
The choice of the cloud instance is on you. We can run your CMS even on a local environment.
Steps to use your admin
We clone your code to an appropriate environment, set up all the dependencies, import content in a DB and do a bit more routine steps for you to feel as nothing has been changed and you can use your admin tool.
Make any changes you wish
It could be the content management, some design changes, extending CMS with some external libraries, and even custom development.
Public-facing site
We can either compile your website into statics or use 3rd-party microservices to enable user interaction. Any choice will have literally NO permanent admin panel.